EyeTemp reminds you if you leave on an appliance to long or if dangerous temperatures are reached. Examples of items to monitor are ovens, cooktops, dryers, refrigerators, electrical heaters, small appliances, hair irons, candles and more!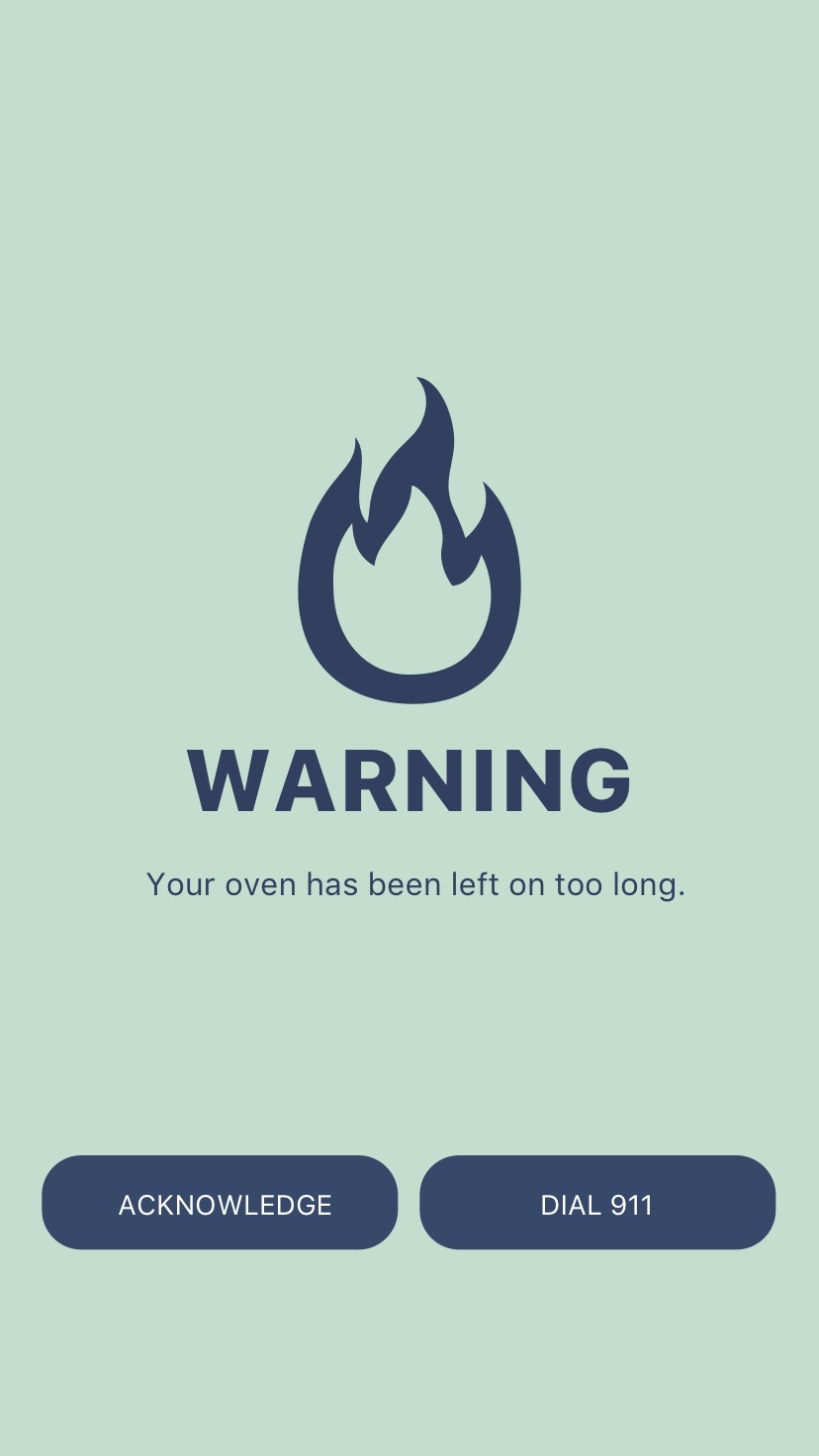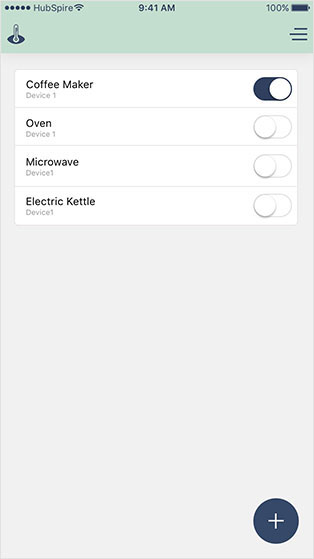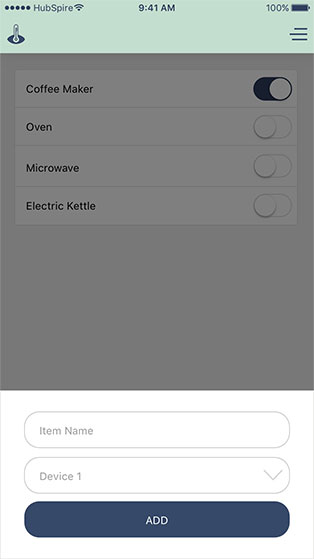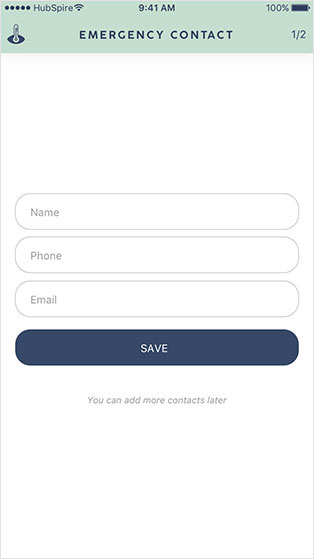 This device is paired with a mobile app to receive the following alerts:
• Unattended – Receive an alert if an item is left on too long.
• Location – If you leave your residence and an item is left on receive an alert.
• On/Off – Receive alerts when items are considered turned on or off.
• Dangerous Temperature – Receive an alert if dangerous temperatures are reached.
• Emergency Contacts – Set up emergency contacts that will be notified by text message if a user does not respond to an alert.
Receive notifications anywhere in the world through the WiFi design. There is a one time simple set up in the app to connect the device and you never have to go in the app again unless you want to change what your EyeTemp device is monitoring. To purchase your EyeTemp device please visit www.eye-temp.com. 
This is not intended to replace any fire safety products. EyeTemp should be used in addition to existing recommended fire safety products.
The app will instruct you on where to carefully place the device on each appliance.